Youth Fest Charity Walk
November 17


World Children's Day




Charity Walk 2018
World Children's Day "Youth Festival" Optional Event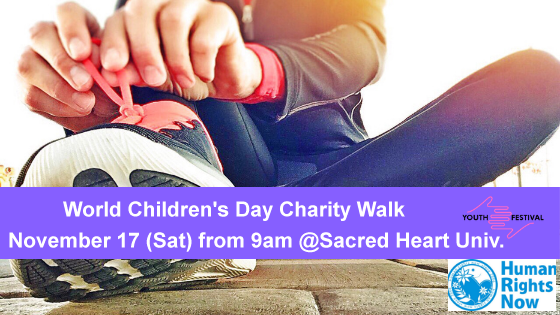 November 20 is the day the UN Convention on the Rights of the Child was adopted by the United Nations, which was made to protect the human rights of children around the world. However, since then many children have not been valued in the world or in Japan, and they have suffered greatly. We want to change this situation, and we want everyone to think about the rights of children again.
It is with this thought that Human Rights Now celebrates this day. We are holding a Charity Walk which everyone can participate in for charity. With everyone's participation, this project will succeed and send a strong message to society that "Children must be valued!"
Why don't you join us in thinking about this message for the day?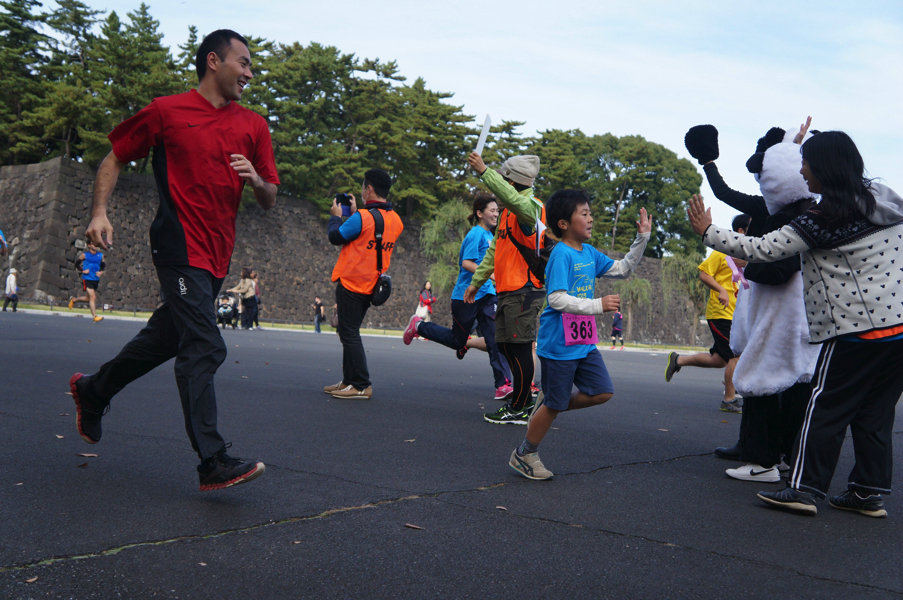 Event Date: 17 November 2018 (Saturday)
Times:
08:45 Reception Desk Opens

09:20 Start of Walk

10:20 End of Walk

10:30 Conclusion
Place: Around Hiroo. Reception / Opening Ceremony: Sacred Heart Global Plaza (Building No.4) [MAP]

Entry Fees:
Adults: 2,500 yen

University students: 1,500 yen

Junior high and high school students: 1,000 yen

Elementary school students: free
Application: Please apply on our Online Form.
Application deadline: 11 November 2018 (Sun)

Notes:
Please read the application terms before entry (written below).

Children of elementary school age and below must be accompanied by a guardian.

Participating parents accompanying preschool children should apply directly to our office.

Money raised will be used for efforts to protect children's rights worldwide.
Every participant gets a participation prize!
Description of the Course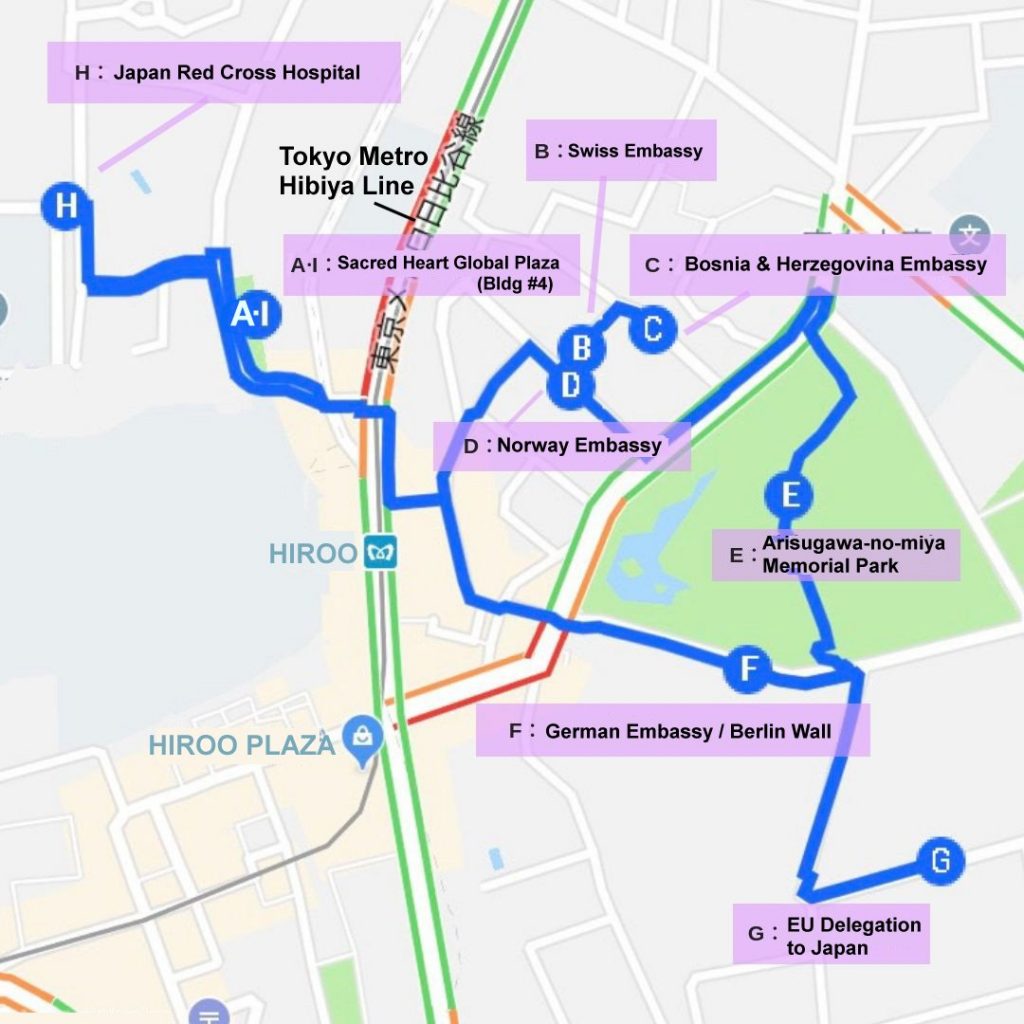 A. Sacred Heart Global Plaza: Reception & Opening Ceremony
B. Near the Embassy of Switzerland (planned)
C. Embassy of Bosnia and Herzegovina. Here you can learn about the history of the conflict in the 1990s.

D. Embassy of Norway. Here you can pose for Munch's famous Scream painting.

E. Arisugawa-no-miya Memorial Park. Here you can enjoy walking around.
F. Around the Embassy of Germany & Berlin Wall
G. EU delegation to Japan (planned)
H. By Japan Red Cross Hospital
I. Back to Sacred Heart University: Goal!
* Participants of the walk are invited free of charge to the World Children's Day Youth Festival to be held at Sacred Heart University from 11:00 am.
Course of the Day
1. Set-up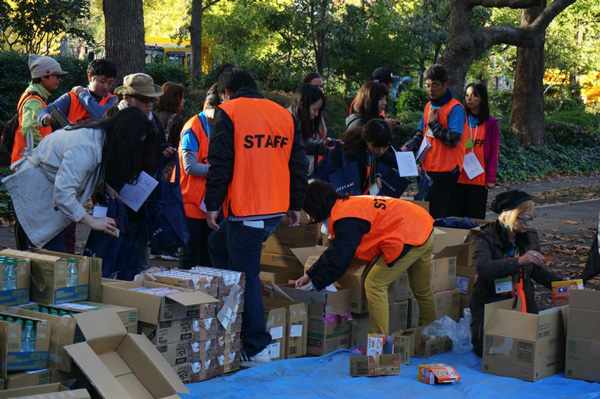 2. Reception (from 8:30 at Sacred Heart Global Plaza)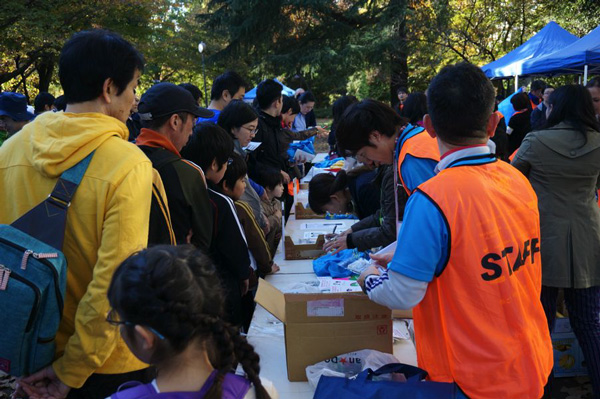 3. Walk!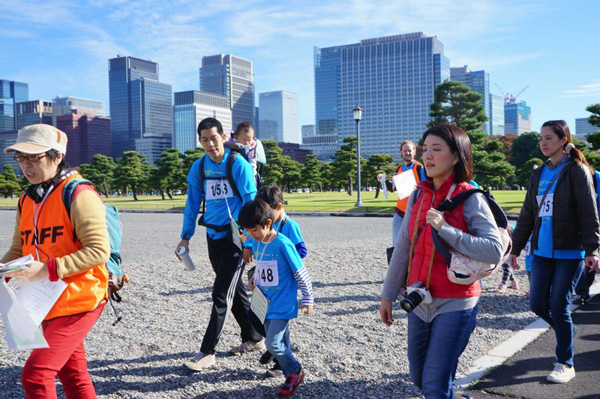 4. Participation Awards!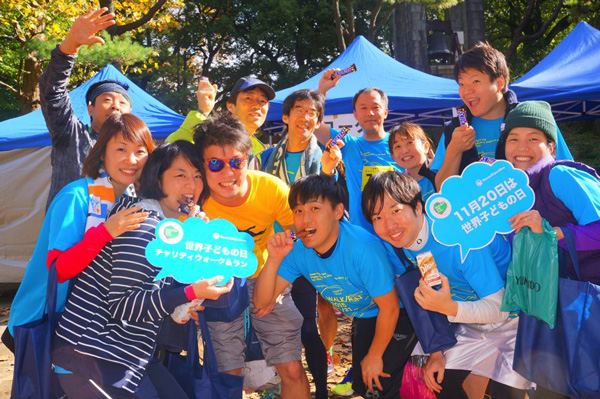 5. Staff
Application Terms

Please read the terms well if you are participating.

Participants should take care for health matters and watch for traffic themselves. If an accident occurs, the organizers will not bear responsibility except for the provision of first aid treatment.

Children which are elementary-school aged or younger must be accompanied by a guardian to ensure their safety from traffic, etc.

The walking course cannot be changed or cancelled after application.
If there is an occurrence such as an earthquake, wind and flood damage, major accident, etc., in which the event must be canceled, or if a participant has made excess/duplicate payment, we cannot refund the participation fee.
For videos, photos, articles, recordings, etc., of and in the course of the event for TV, newspapers, magazines, internet, etc., post rights (i.e., rights to post such media) belong to the organizers.
Sports Entry, Run Net, Peatix, and Human Rights Now will acquire applicants' personal information. This personal information acquired from the application will be used for management of this event as well as to promote up-coming and future events.
Notes
The event will continue even in case of rainy weather.
Please be sure to take home your garbage.
In case you do not follow the organizers' instructions, you may have your participation in the event canceled.
Please pay sufficient attention to other participants to look out for accidents, etc., while running or walking,
Human Rights Now
phone: 03-6228-1528
Event Email: child.campaign@hrn.or.jp
Business Hours: 10am – 7pm