Human Rights Now released a report today on "Child Labour in the Myanmar Fishing Sector".
The full report can be downloaded from this link:
HRN Child Labour in the Myanmar Fishing Sector 2018 (pdf).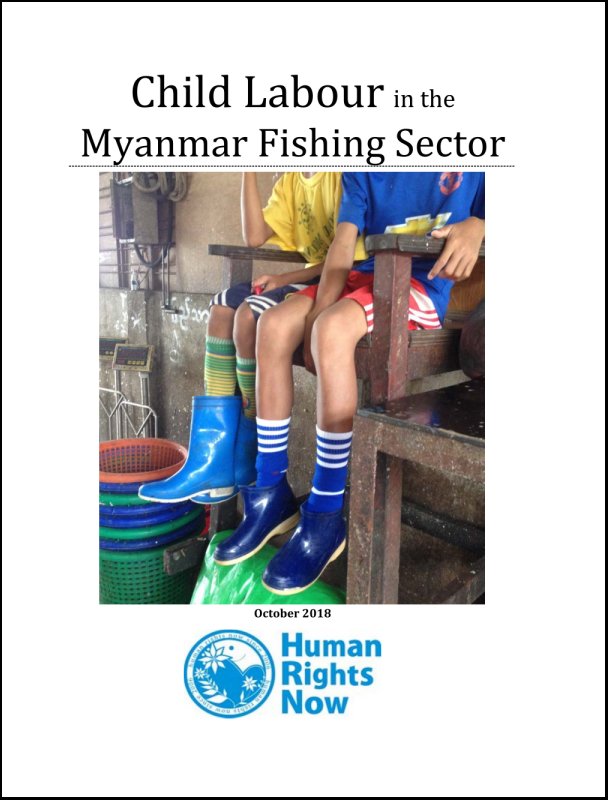 The report examines the practices, conditions, and causes of child labour in Myanmar's fishing sector, as well as Myanmar's relevant legal duties. HRN also conducted several interviews with employers and child workers at the San Pya fishing market in Yangon as part of the report.
HRN remains concerned about the lack of adequate regulation and enforcement by the Myanmar government, as well as the responsibilities of foreign states and companies engaged in business with the Myanmar fishing sector.
The report concludes with recommendations to the government of Myanmar to conduct a full investigation of child labour practices in its fishing sector, implement a National Action Plan on child labour, develop the relevant government offices' roles and communication on the issue, reform Myanmar's Marine Fisheries Law of 1990, set minimum working ages across all sectors, and refer to relevant ILO conventions for guidance.
To foreign states and companies doing business with the Myanmar fishing sector, the report recommends they implement strong monitoring and due diligence measures in consultation with relevant stakeholders to ensure products of child labour do not enter their supply chains, verify that their due diligence system is effective, and use their leverage to see that their suppliers end any child labour practices and that other stakeholders, such as the Myanmar government, work towards better protection of children. They should also publicly affirm a commitment to the UN Guiding Principles on Business and Human Rights and establish human rights and CSR policies to ensure that labour and human rights, including the rights of children, are respected in supply chains, in accordance with the Guiding Principles and international labour rights standards.
On 17 October 2018, HRN hosted a seminar in Yangon where multiple stakeholders discussed child labour practices in Myanmar and steps that can be taken to end the practice. The seminar also featured a presentation by the Myanmar Centre for Business and Human Rights, and was attended by various stakeholders including representatives from local NGOs working on child rights, trade unions and the EU Delegation.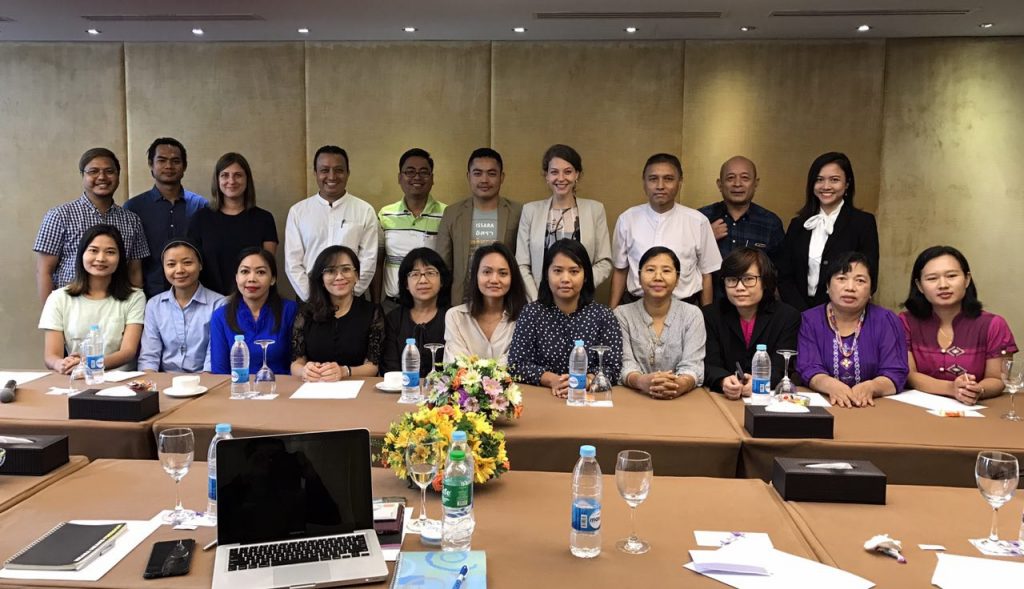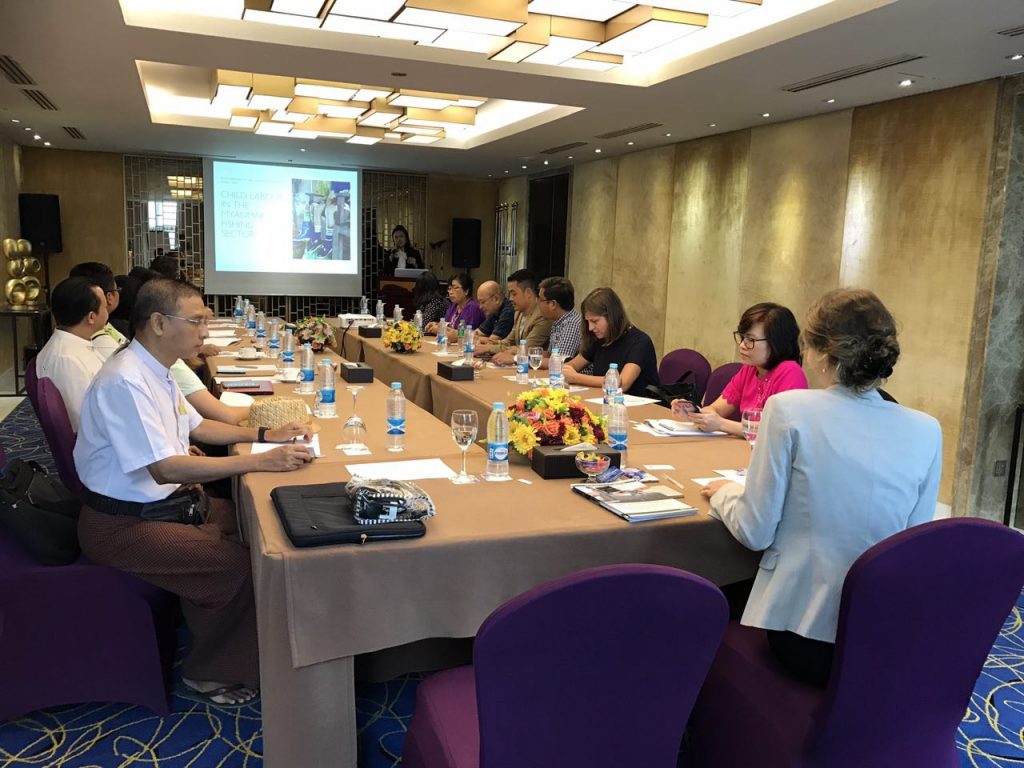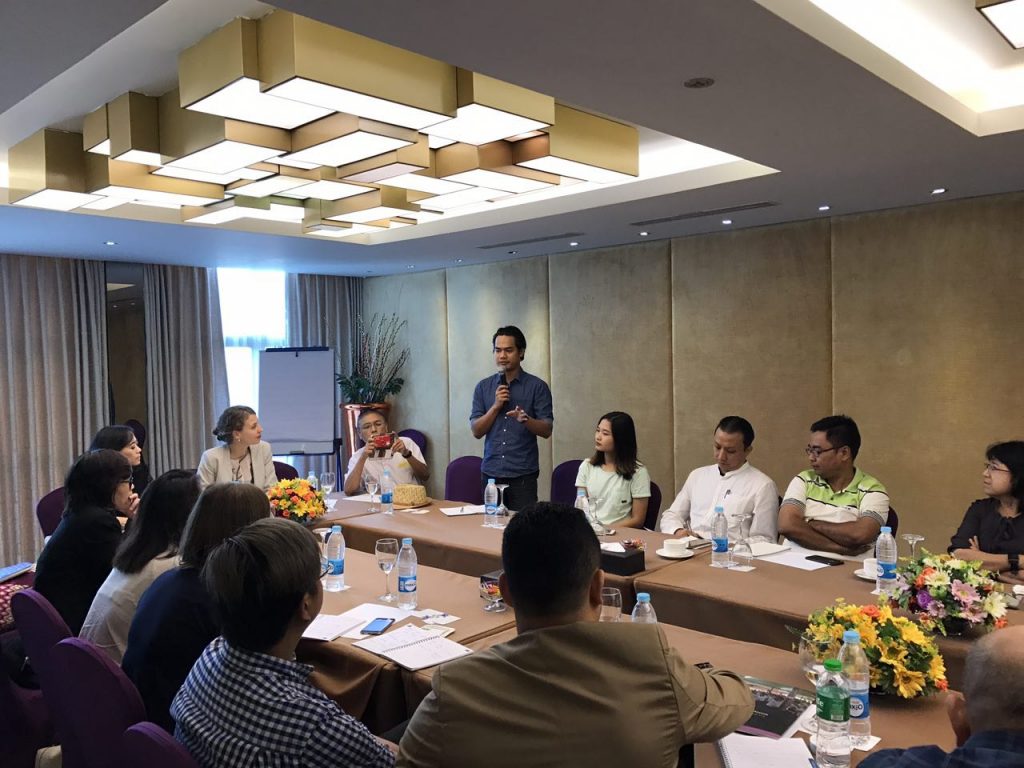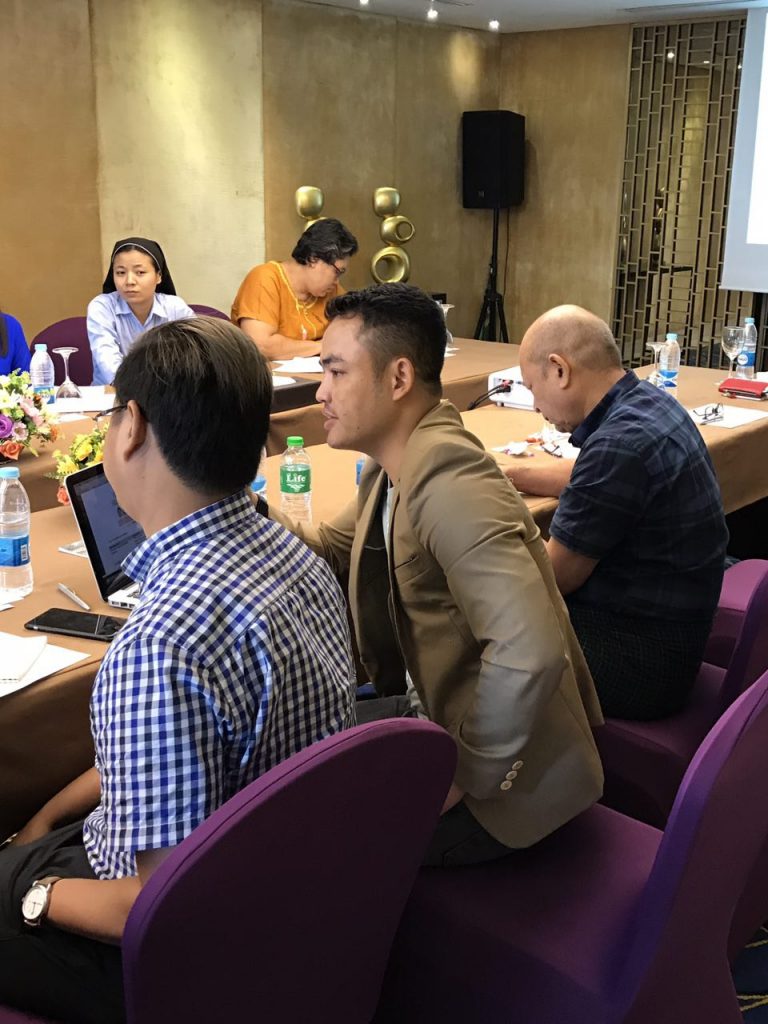 HRN is currently looking to collaborate with local NGOs in Myanmar to potentially broaden the scope of any future investigation and report.