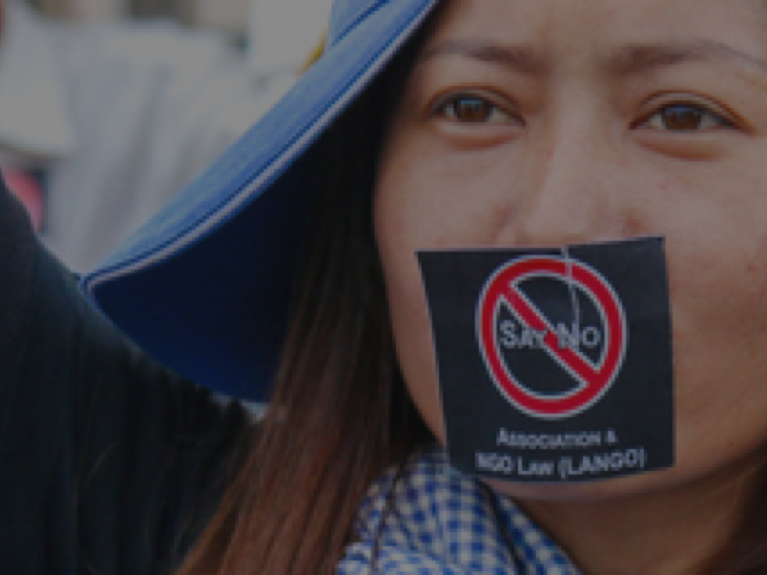 Human Rights Defenders
Human Rights Defenders work for the promotion and protection of civil and political rights as well as the promotion, protection and realization of economic, social and cultural rights. Due to their work, they are subject to judicial and other harassment by officials, which use national security and other arbitrary grounds to criminalize their activities.
Human Rights Now uses advocacy to amplify their voices at the regional and international levels, bringing their work to the attention of the public and the international community.