Report on Child Pornography in Japan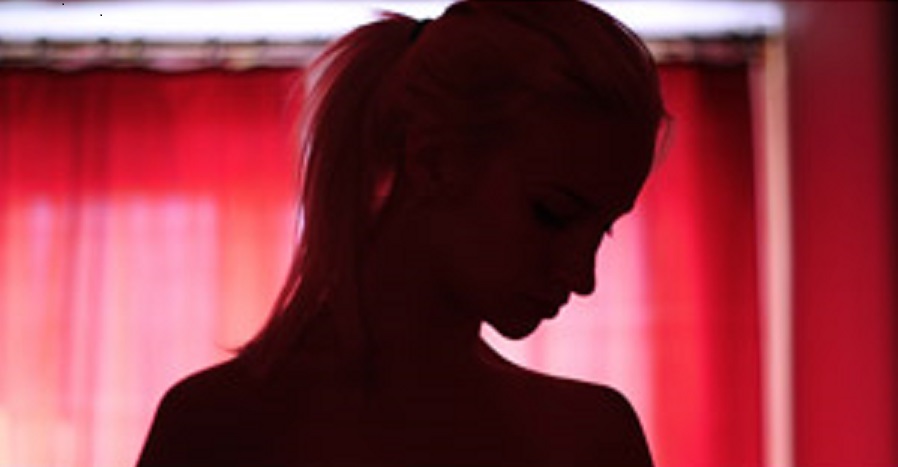 Human Rights Now has released the English translation of our investigative report on child pornography in Japan.
The English translation of the report is available here:
HRN Child Pornography Report – 2018.02.07
The original Japanese version is available here:
HRN 児童ポルノ報告書 一般公開用 2016.09.09
The investigation revealed that despite laws against child pornography, suspected child pornography materials continue to be readily available in retail stores and on the Internet. The investigation includes a survey of retail and online stores in Japan identifying suspected child pornography products, as well as analysis of relevant laws and interviews with police and review associations to help identify why suspected child pornography products continue to be available in the marketplace. The report concludes with recommendations to the government of Japan and pornography industry actors and stakeholders to end the proliferation of child pornography.